CINDY'S umami by han花舍鲜之味,是花舍集团与荷兰翰集团战略合作的北京首家荷兰原创品牌时尚西餐厅。我们选用了世界各地精挑细选的优质食材,让来自荷兰的星级主厨团队研发出最能唤醒东方味蕾的创新融合菜品,以食材为本,并根据"五式平衡论"不断改进创新,让你在舌尖上感受食材的美妙。我们所有的努力,都为了能够带给您高品质的饮食生活。
Cindy's Umami by Han is the first Modern Dutch brand restaurant of a creative fusion between Western and Asian cuisines in Beijing. It arises from the strategic cooperation between CINDY'S and HAN Group from the Netherlands. Our professional team carefully selects high-quality ingredients from all over the world. Our Dutch star chef team have developed creative Western-style food according to the "five balance theory" which highlights the main flavor of food and has a slightly sour flavor which tastes wonderful. All of our efforts are for your high-quality diet.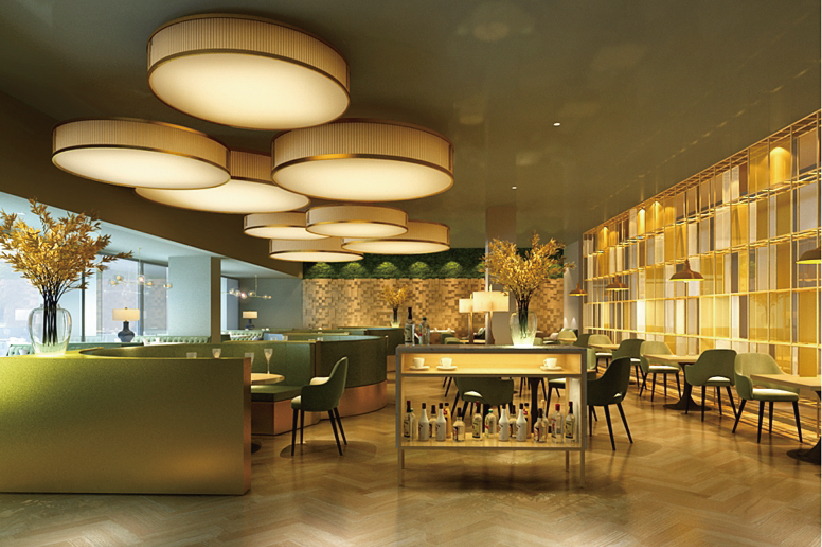 创始人纪晓翰先生在荷兰创建翰集团,通过多年研究中餐和法餐的优缺点,独创了自有菜系:翰式厨房(Han Kitchen),被荷兰皇家饮食与酒业公会授予了行业最高荣誉的钻石奖。翰集团业务范围涵盖餐饮食品、传媒、医药等领域,其中餐饮板块品牌包括荷兰唯一米其林中餐星级餐厅翰婷轩,欧洲唯一拥有多家米其林必比登分店的连锁品牌Umami by han,Les Amis Saisonnier精英会员红辣辣花园酒店,新派法餐VOC,并荣获荷兰最佳亚洲餐厅奖、JRE(欧洲最大高级餐饮行会)的年度最佳餐厅奖,Gault&Millau国际年度最佳品酒师奖等多项荣誉。
Founder Mr. Ji Xiaohan created HAN Group in the Netherlands. Through years of studying of the advantages and disadvantages of Chinese and French cuisine, he came up with his own creations of Han Kitchen, which won the diamond prize awarded by Dutch Wine and Food Association, the highest honor in the industry. The business scope of HAN Group covers food and catering, media, medicine, etc. Its brands include Han Ting Restaurant, (the only Michelin-starred restaurant of Chinese cuisine in the Netherlands), Umami by Han, the restaurant chains which is the only one in Europe that owning a number of Michelin Bib Gourmand sub-branches, Les Amis Saisonnier, and the new French cuisine VOC. It has also won the award of the best Asian restaurant in the Netherlands, the award of annual best restaurant of JRE (the largest high-end catering association in Europe), the award of international annual best sommelier and a number of other honors.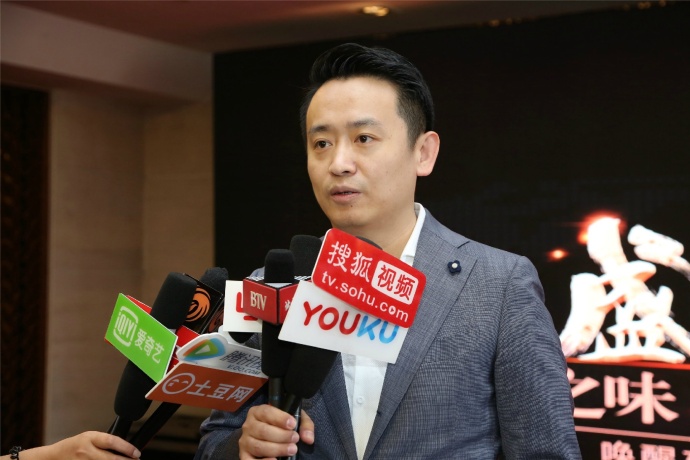 创始人郑金艳女士,2004年创办"花舍咖餐厅",目前有30多家门店,被誉为中国十大休闲餐饮品牌、国家四钻餐厅、北京餐饮企业50强,获得北京、天津、山西,黑龙江咖餐第一品牌等多项荣誉。
The founder Ms. Zheng Jinyan founded "CINDY'S Cafe & Restaurant" in 2004. With more than 30 stores now, CINDY'S is one of the top 10 leisure restaurant brands in China, a national four-diamond restaurant, one of the top 50 catering enterprises in Beijing, top cafe & restaurant brand in Beijing, Tianjin, Shanxi and Heilongjiang, etc.